When it comes to vulnerable customers, we believe that
Are you ok?
is the only way to start the conversation.
How TellJO works
A missed payment triggers a message from TellJO asking the resident:
When they respond, we chat. In an average chat time of 7 minutes, TellJO asks around 90 questions.
We use 63 indicators of vulnerability and automatically refer those identified into your wellbeing teams.
We use hard signposting when the resident gives consent:
76
Payment Arrangement Request – Over three quarters of residents who talk to TellJO ask to pay their arrears.
65
Water Utility – Resident requests to go onto Social Tariffs, Priority Service Register and be recorded as vulnerable for the purpose of collections.
43
Debt Advice – Resident called within 60 seconds
We use "Soft Signposts" to help residents with specific issues using specialist 3rd Sector organisations.
In our experience:
45
May be experiencing suicidal thoughts.
25
May be experiencing addiction.
10
Will talk about domestic abuse.





You can access our live reporting suite on a regional and individual basis.
Councils love TellJO.
And so do residents.
Amazing to know there is help out there
The assessment made me see I was burying my head in the sand
It was just the kick up the bum I needed
It was the first time I had seen everything written down and it made me see I needed help
If it was not for the assessment, I wouldn't have a payment plan in place to repay my council tax arrears
Awards and recognition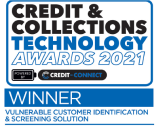 Proud to be listed by the Credit & Collections Technology Awards for our work in Vulnerable Customer Identification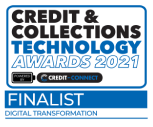 Proud to be recognized by the Credit & Collections Technology Awards for Digital Transformation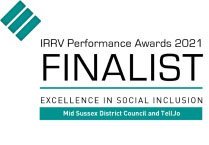 Proud to be commended at the IRRV Performance Awards for our focus on Social Inclusion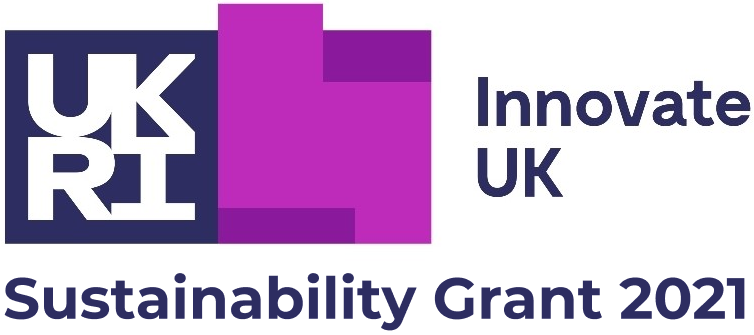 Proud recipients of a Sustainability Grant from Innovate UK